Strategic Plan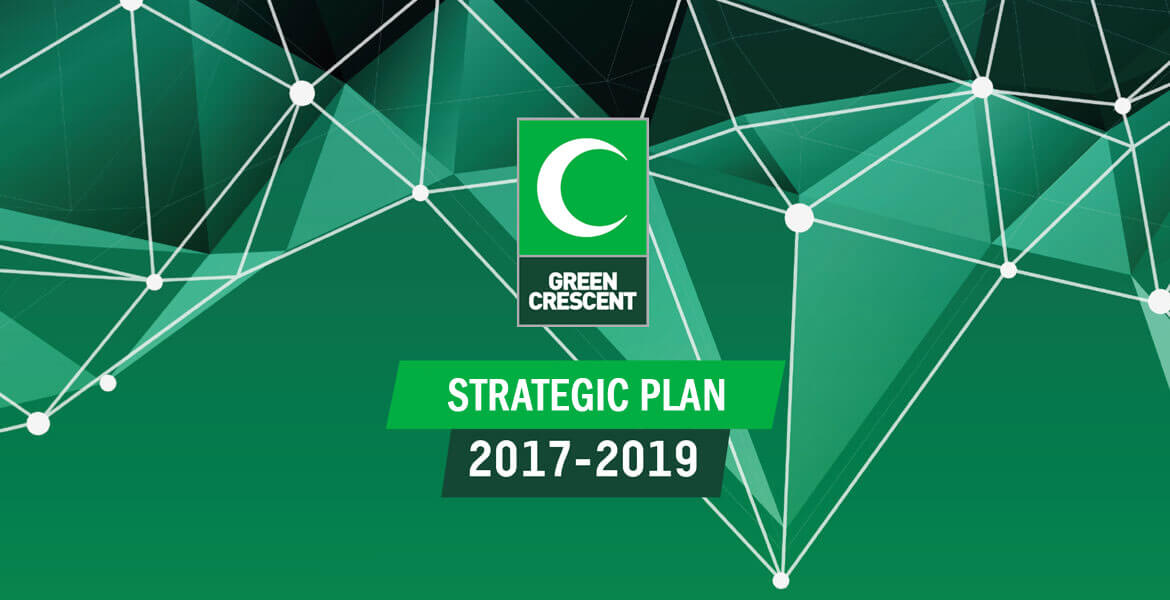 The socio-economic developments in our country since the beginning of the 21st century have significantly affected the field of civil society. The civil society's active role, especially participation in decision-making processes, that affects various processes from policymaking to social acceptance, imposes on the long-established NGOs the responsibility of taking the leading role in the field. The Green Crescent has taken important steps towards becoming a civilian actor in the 2014–2016 Strategic Plan period with its century-old history and its structure, which is regarded as the center of capacity in the fight against addiction in our country. In this period, the institutional capacity building program, that were quickly accomplished thanks to the contributions of all professional or voluntary stakeholders, came up with an institution that contributes to the goals of the country towards its 100th year.

The existence of the Green Crescent, which takes the activism of the civil society as a basis, is valuable in many respects in this period in which addiction threatens all segments of society, especially our youth, more than ever. In the period of the previous plan, the contribution of the institution –as a representative of the civil society– to public policies, and ensuring the public participation in public policies in all areas, especially in the fight against drugs and tobacco, are considered an important impact on civil society-based change in our country. In this process, both the development of institutional capacity and the gains in operational competency represent new steps that set an example for the world on behalf of our country and a stronger and declamatory change for the civil society, in the new plan period.

The 2017–2019 corporate strategic plan of the Green Crescent was created based on a perspective that aims to transform the gains in the previous period into sustainable structures that serve our country in the sense of quality. The analysis background and participation elements in the plan are exemplary for the professional transformation of non-governmental organizations in this field. Our vision, mission, and values are our main motivation sources that pave the way to new successes, and the strategies determined are the keystones that illuminate our way in the fight against addiction. In this context, the performance-oriented contents that include the spirit of the civil society reflect the voluntary professionalism approach of the employees of the Green Crescent.

Our new strategic plan prepares the Green Crescent for the new century, serves as our main source, and also includes our corporate duties for a healthier future. In this context, we have presented you the 2017–2019 Strategic Plan.